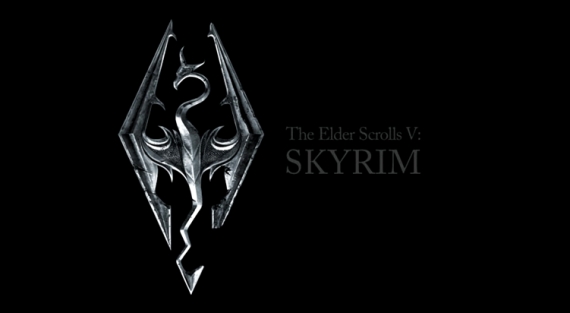 The Elder Scrolls V: Skyrim has been released and is generating rave reviews from critics and gamers alike.  In fact, over at MetaCritic, Skyrim is currently the best game of 2011 and in the top ten games of all time!  The Xbox 360 version of the game has an average score of 96 out of 100 from 65 critics, while gamers are also loving the title and 398 of them (at the time of this post) have given it an average of 9.2 out of 10 so far.
This, of course, is in stark contrast to the gamer reviews Call of Duty: Modern Warfare 3 has garnered so far (its currently averaging 3.1/10 from 4,746 gamers by the way).
The question is: Can Skyrim topple Modern Warfare 3 in sales? Given the numbers released by Activision yesterday, with 6.5 million copies of Modern Warfare sold in the US and UK alone in the first 24 hours, this would seem to be an impossible task and probably is. However, the stark difference between user feedback on both games in striking, and having given both a whirl (and being a fan of shooters over RPGs to begin with) I can say that Skyrim has spent more time being enjoyed by me than Modern Warfare 3.  How about you?
Related posts that may interest you: