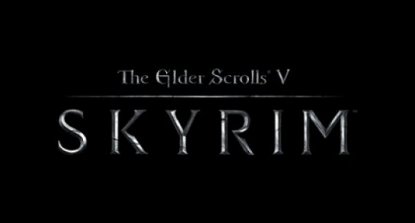 This post is more for our Australian readers, but still relevant for anyone hanging out for the release of The Elder Scrolls V: Skyrim. The game has an official release date of 11 November 2011 and EB Games have maintained, in the lead up to the release, that if any other games outlet broke that release date, then they would also.
Well, Harvey Norman have officially broken the release date of Skyrim and are selling the game! True to their word, EB Games have also confirmed they are selling it too:
We can confirm that Harvey Norman have broken the street date, and Skyrim is now on sale. THE TIME HAS COME! GO GO GO!
A slew of Aussies have already raced off to Harvey Norman and EB to pick up their copies of the game, and with it being late night Thursday shopping, quite a few copies should fly off the shelves early. We'll look forward to some Aussie feedback on the game shortly then! If you happen to be an Aussie with an early copy of the game, then any feedback on Elder Scrolls V: Skyrim in the comments section below would be much appreciated!