The Nintendo Wii U was released in the US on November 18 and and from a cheats side of things (come on, what else are we gonna cover!?) it's looking pretty slow at this stage. While some cheats have been released for the original Nintendo launch titles (e.g. New Super Mario Bros. U and Nintendo Land), most cheats to date are simply replicas of the specific cheat, code or unlockable that you'll find for the same game on an existing system (like the Xbox 360 or PS3). For instance, all the cheats for NBA 2K13 as well as 007 Legends and Assassin's Creed 3 are the same on Wii U as they are on Xbox 360.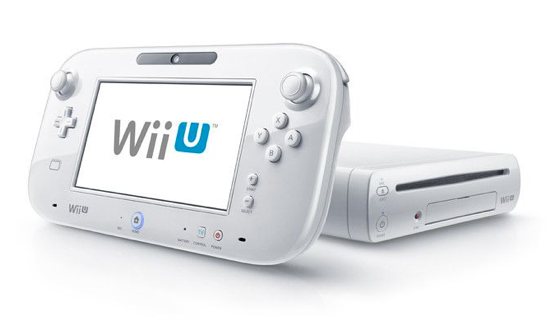 We think it will be a while until the cheats and codes start flowing on the new Wii U console and a couple of different new sites looking to specialize in this niche have popped up,. Here at Xbox360Cheats we have our money placed squarely on WUCheats for a number of reasons and if you visit it you should find a decent selection of cheats for most of the Wii U games in your collection.
That said, the bottom line is that it's still a little too early to get excited about any really cool cheats for your Wii U games and for now if you're stuck on a title already released for the Xbox 360, PS3 or PC, then just check out the cheats for the game on that platform, and you should find at least something.
Alternatively, maybe things will improve when our friends in Europe, Australia and Japan get their hands on the Wii U (November 30 for EU and AU, and December 8 for JP). Either way, expect things to improve!