We wanted to bring this blog out of retirement for the moment, just to report that Rockstar have finally given an official release window for Grand Theft Auto V! Yes, the game is (1) real and (2) due spring 2013 for both the Xbox 360 and Playstation 3!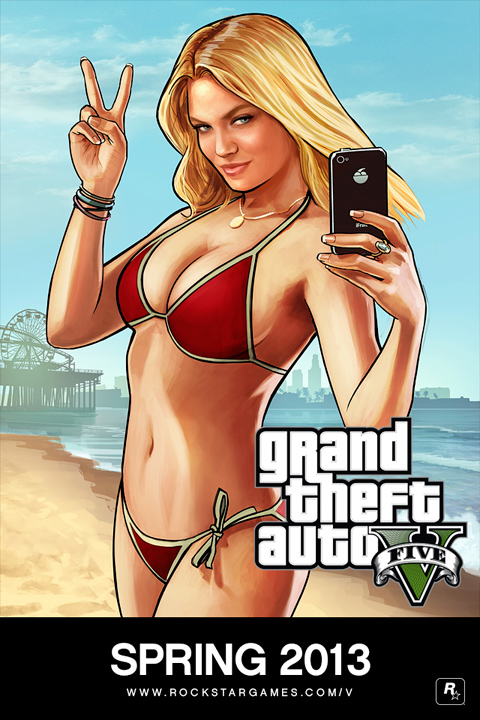 Rockstar confirmed the news today and also said that pre-orders for the much-hyped title will begin next week starting 5 November. No mention of a release window for a/the PC version is an obvious omission and Rockstar have stated that they simply "don't have any details to share about a PC version at this time."
We'll no doubt post again soon, but if you are a particularly massive GTA5 fan, make sure you bookmark GTA5Cheats (yes, it will cover cheats as well!) for GTA 5 news in the meantime.