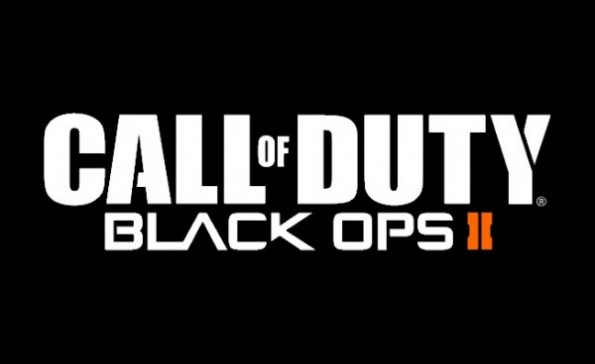 As promised, Treyarch and Activision have released the Call of Duty Black Ops 2 reveal trailer today, May 1st, with some interesting details to accompany the juggernaut franchise's latest sequel. Although it was initially speculated, we now have confirmation that components of Black Ops 2 (how much exactly is unclear) will take place in the near future, 2025 to be exact. Sgt. Frank Woods, voiced by the venerable (and awesome) Ed Harris appears to still be intact, and the mechanized technology of the future seems to be a focal point of the action. Have a look for yourself after the break.
Despite what you might think about Call of Duty, there's no denying that the franchise is consistent. Production values look solid, and although I'm not particularly hopeful for any meaningful innovation, the refreshing change of setting is an admirable twist for Treyarch, which is more than I can say for Infinity Ward. While a clear inspiration from Battlefield 2142 seems to be present in the general art direction of the game, the classic Call of Duty gameplay and Treyarch's trademark Zombies mode will almost certainly guarantee another record-breaking release this November 13.
Do you think heading into the foreseeable future was a good move on Treyarch's part? Or did they play it too safe by avoiding something radically different for the franchise? Leave your thoughts below!
Related posts that may interest you: